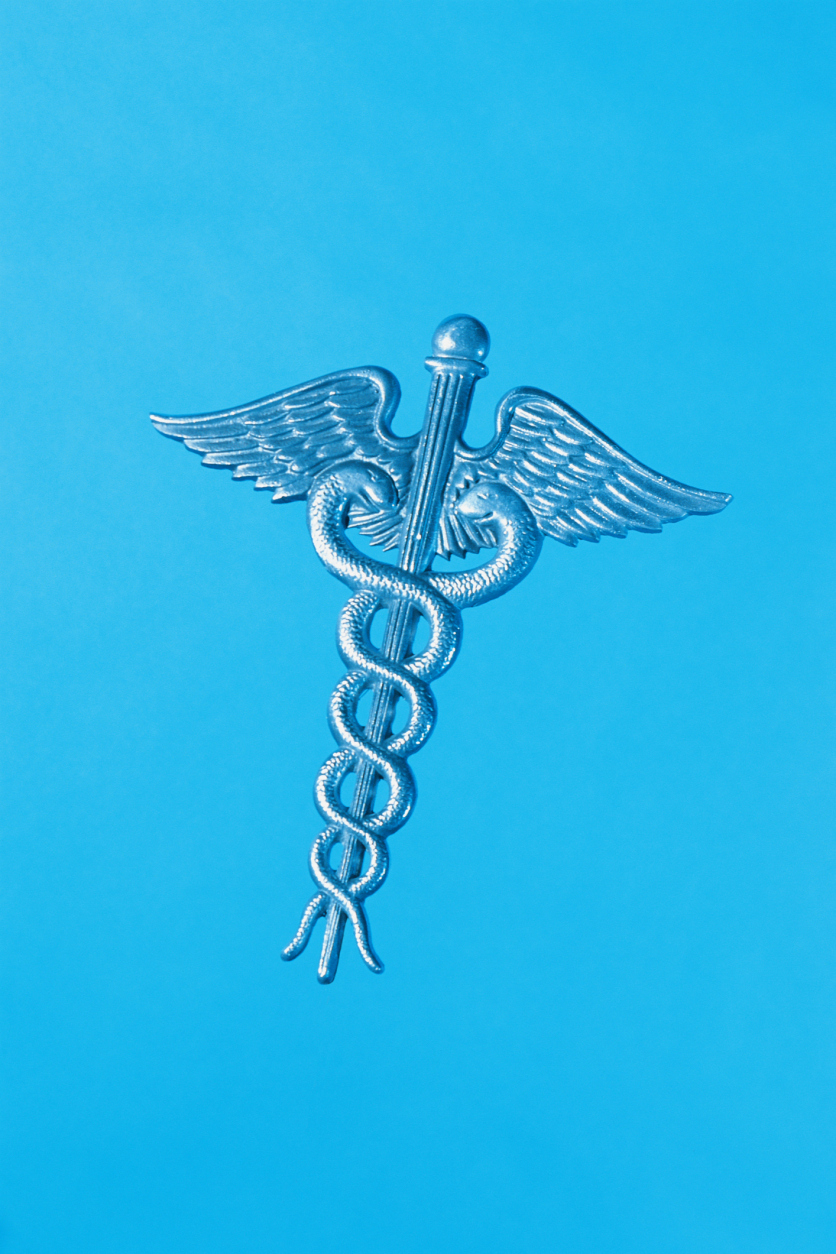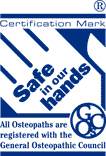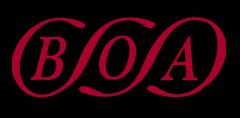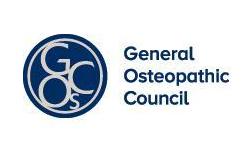 Osteopathy in Oxfordshire & Berkshire

for appointments on

Monday-Friday

9 a.m-7 p.m

Saturday

9 a.m-12.30 p.m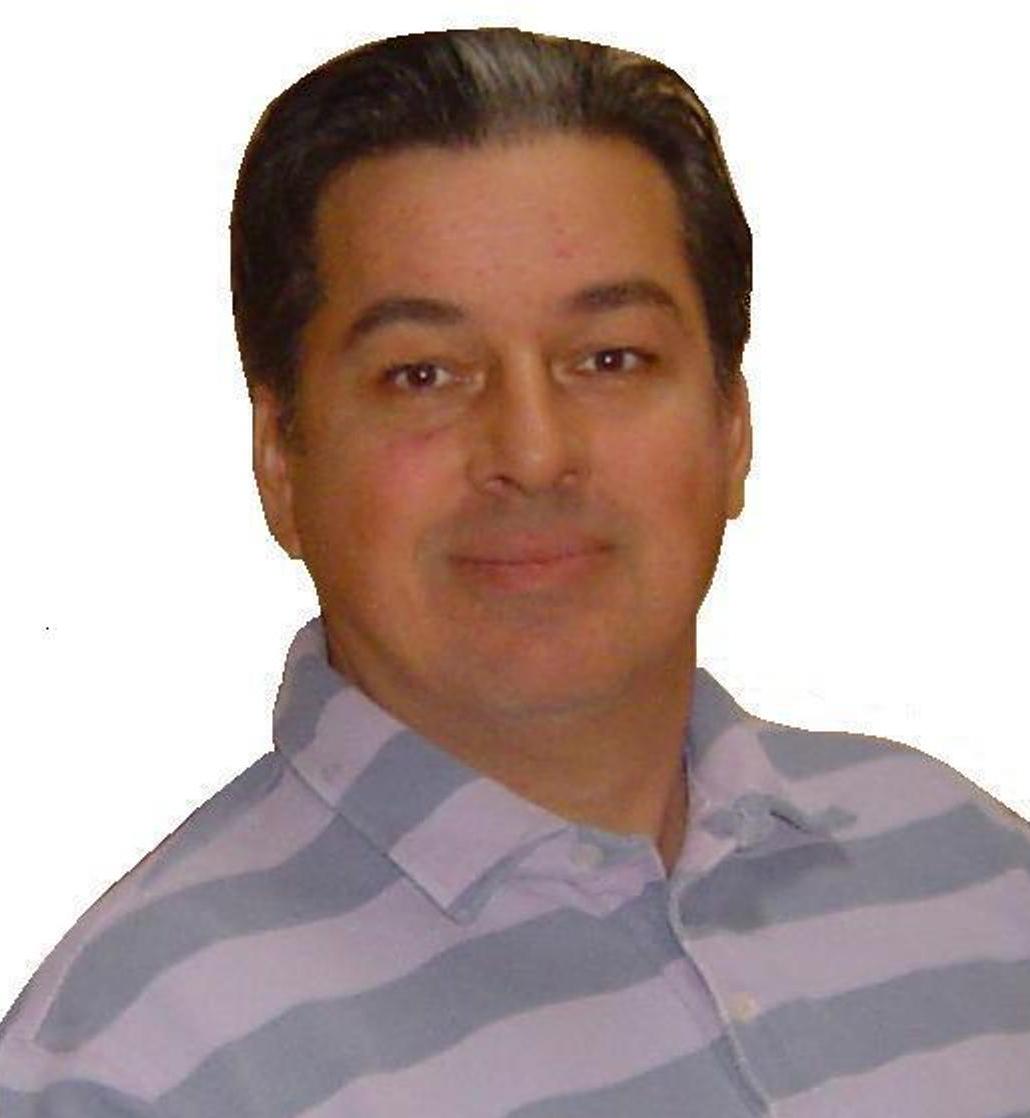 01491-838866

01491-652899

•

Osteopaths are trained to recognise and treat a number of causes of pain and dysfunction. All osteopaths are recognised under the auspices of the `Osteopaths Act` (1993). Further information relating to those conditions commonly treated and managed and also what to expect when visiting an osteopath can be found in our FAQs section. More information is available at the
osteopathic information
pages or you can phone me to discuss any aspects of treatment on t: 01491-838866
•

Rohan Iswariah D.O. is a fully trained osteopath, registered with the General Osteopathic Council since its inaugeration in May 2000.
Rohan gained his qualification from
The British School Of Osteopathy
in 1983 and has been in full time practice treating all age groups for a wide range of conditions ever since.
•

Our clinics accept most major insurance companies. For further information regarding claim protocols please
e-mail.

                                                                                                                                                  rohaniswariah@hotmail.com
Periodically news relating to osteopathy is published and we would like to share this with you. If you would like to be a recipient please join our e-mailing list by following this link >